2015-07-23
Beijing Marathon Calling...

Running for a better China Next!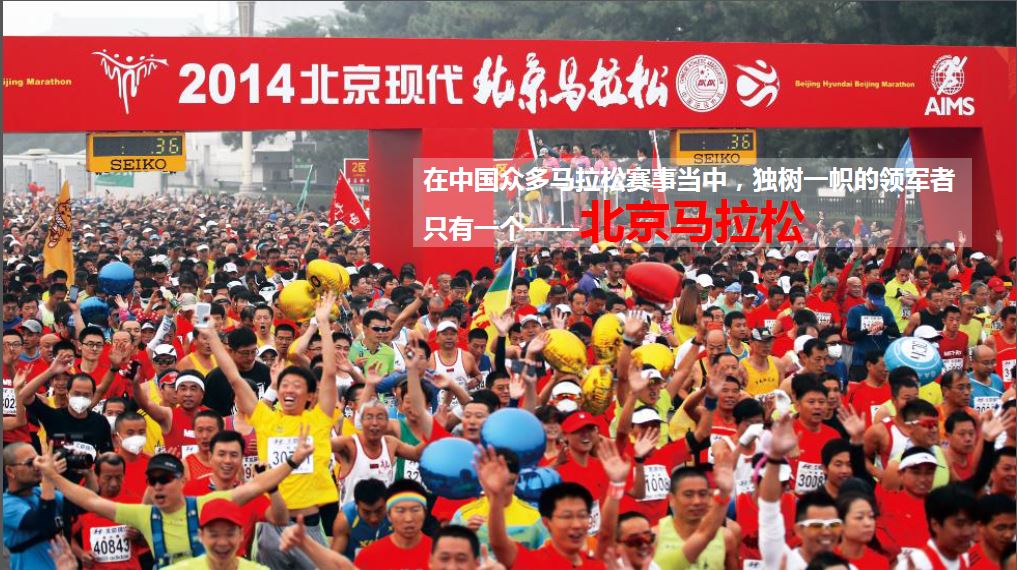 ‍
Secure your place for the 2015 Beijing Marathon now


Use your energetic passion for running to support a variety of China's top charities
All for a better China, better Next !
As an Official Charity Partner of the Beijing Marathon we're fortunate to have 50 spaces for runners. If you care as much as we do about the future of our civil society dont hesitate to apply. We welcome and appreciate your effort to support our charities.

Lucky runners will raise money for one or few of legitimate charities we carefully selected and vetted, or for us to find more of these charities and their leaders to support.
Please browse visit this website to see if our mission is your passion.
As a CNF charity runner you will recieve a CNF TShirt, will incur no extra cost to enter the marathon and will have a secured place.

Pledge: 2000RMB/£200 for Chinese charities through CNF
How to register
1. Download participant agreement here: Participantsdelarationform .pdf

2. Print Sign and send agreement to us by email or post
3. Fill in application form here

*NOTE: We must recieve both the agreement and application form in order for your application to be valid.*

Important Dates

Deadline: Apply by 2nd August 2015
Applicants selected: 7th August 2015
Marathon: 20th September 2015, 7.30AM

Starting point: Tiananmen Square
Finishing point: Olympic Centre

For more information
Contact: Jacquiline Walsh
Email: marathon@chinanext.org