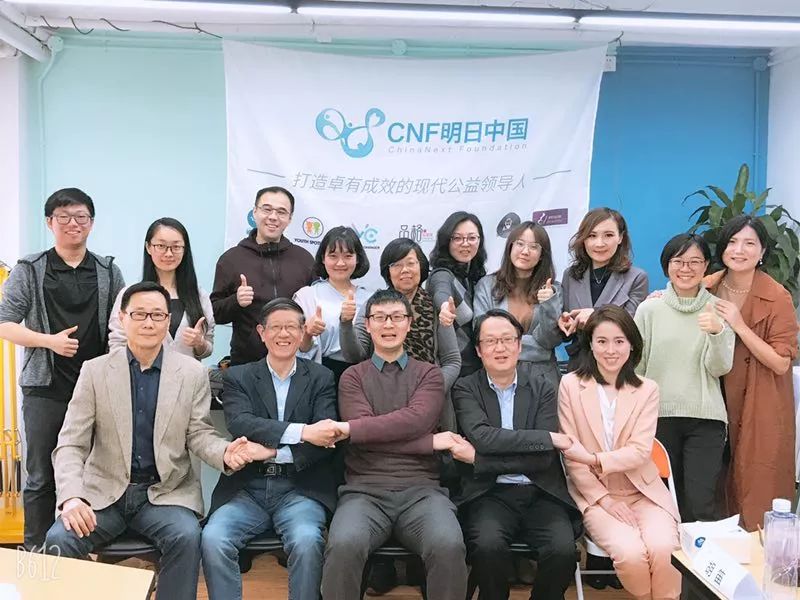 Team
CNF's Organizational Structure: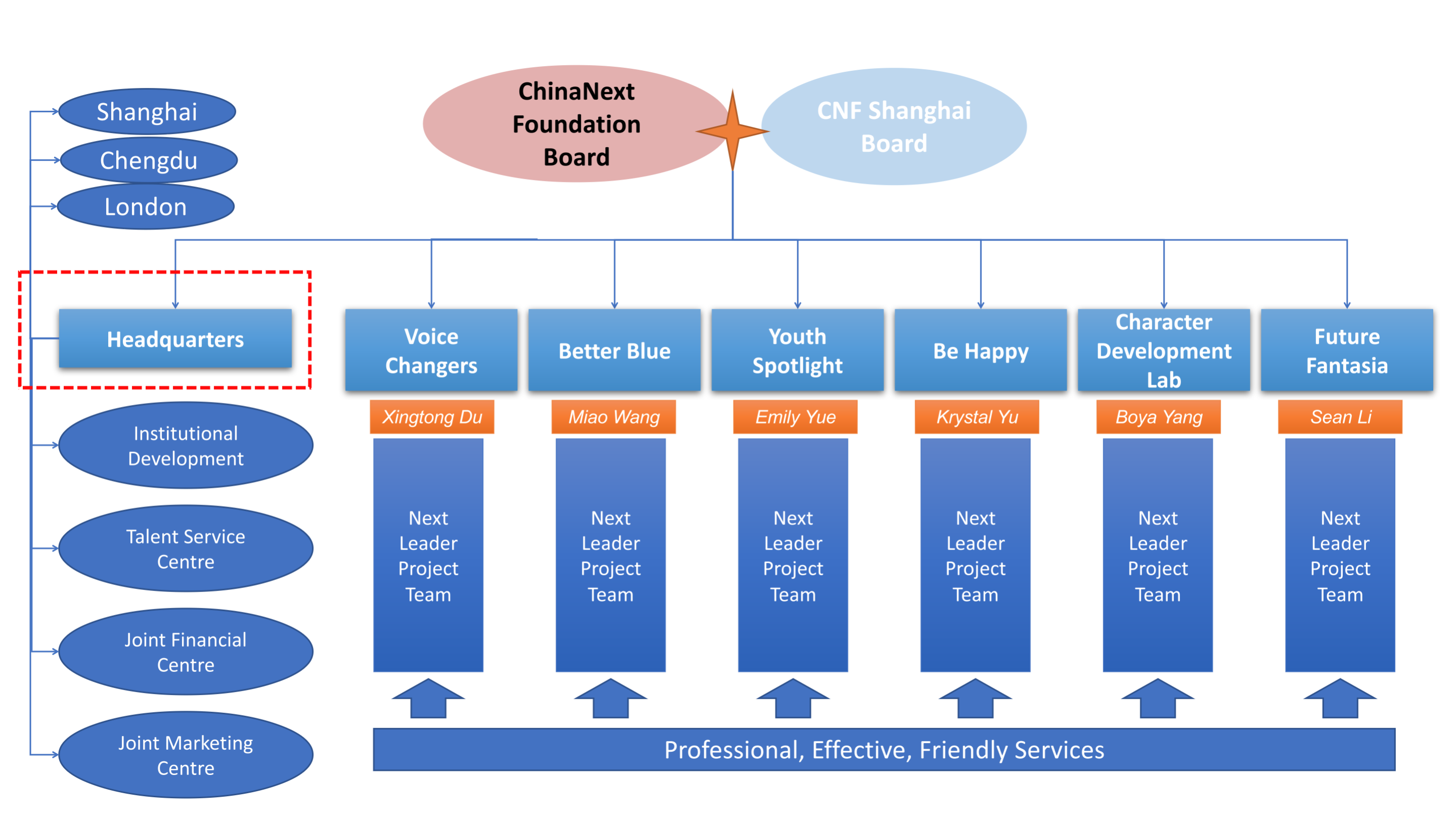 NextLeaders (internally defined as project leaders), focusing on government relationship, compliance, finance management, human resource and marketing.
Under the guidance of the Board of Directors, individuals of the core team support each other and delegate duties. Our mission is to provide Next Leaders with services which are professional, efficient, and individualised. Jointly, we prompt high quality modern NGO projects to bloom and blossom in all parts of China.
CNF's Team:
Xiaohua Li, Leader of the Headquarters Department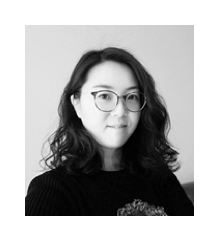 Member, examiner, MBA graduate of the Royal Institute of Surveyours. Xiaohua completed her Bachelor's degree at Tongji University, and completed her MBA at École des ponts Paris Tech in France.
She has over 20 years of experience in engineering management, procurement, cost control, risk management, and operations. Xiaohua enjoys focusing on the promotion and sustainable development of social welfare undertakings, particularly on environmental protection and children's education projects.

Jinping Peng, Leader of Chengdu Office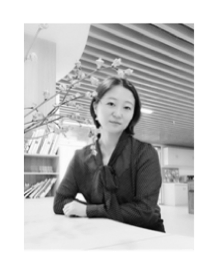 Jingping completed her Bachelor's degree of Law from Sichuan University, and has been engaged in Charity sector since 2004. She has designed and implemented more that 60 projects in the areas of gender equality, women's participation in grassroots governance, participatory budgeting, and community NGO cultivation.
She is a member of the Social Work Expert of Chengdu Civil Affairs Bureau and received several awards and recognitions in charity sector: The Heyang rural women's participation in grassroot governance Project which she helped design and implement was nominated as the first "China Social Innovation Award"; Anti-domestic violence project won the first National Outstanding Professional Social Work Service award by the Ministry of Civil Affairs;
Her report on "NGO and Rural Women's participation in grassroots governance" was included in the "China Women's Development Blue Book" published by the Social Science Literature Press.
Yabing Wu, Principal International Development Officer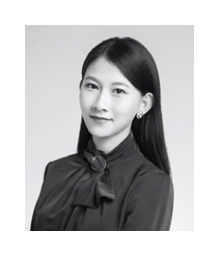 Yabing completed her Bachelor's degree at the Department of Public Economics of Fudan University, and completed her Masters in Management degree at London Business School. She has 6 years of experience working in management consulting, corporate strategy, education technology entrepreneurship, and venture capital.
Yabing is dedicated to use her business experience to advance to work of NGOs, in particular for projects related to children's education. She is a devout marathon runner, she also enjoys trail running, scuba diving, and playing the piano.
Songze Wu, Public and Client Relations Officer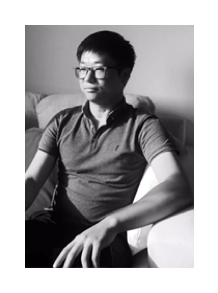 Songze completed his MEng in Chemical Engineering and Management at Edinburgh University. He is focused on work related to social entrepreneurship and sustainable development. Since 2010, Songze built-up experience in his area of work and continues to explore further. He gained first-hand experience while working in Singapore, Indonesia, the UK and other places. He was the founding director of Sharing Scotland, the largest education community about sustainable food-chain in Scotland.

Jennifer FortunyIZhan (Minyi Zhan), Assistant International Development Officer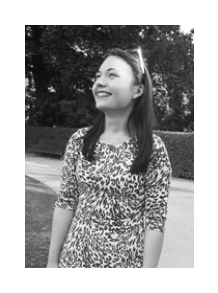 Jennifer is currently pursuing a MSci degree in Natural Sciences at University College London. Since 2012, she began to participate in NGO projects involving young children student communities, mainly in China. Over time, her sustained participation led her to take on more responsibility in NGO projects. Jennifer's work on growing the presence of Chinese NGOs and the Chinese Non-Profit sector on the international stage. She is focused on making measurable changes by using international social-media platforms and by forging collaborative projects.