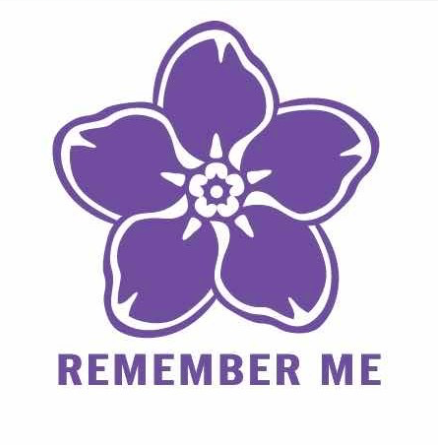 Remember Me (勿忘我)
Support families with dementia to live better in the community

From 2016 to 2018, the project was supported by Shanghai Lianquan Charity Foundation's Little Runaway Action for 3 consecutive years, she then planned and implemented the "Dementia Family Support Project", and cooperated with Shanghai Mental Health Center, Zhongshan Hospital, East China Hospital, Tongji Hospital, etc. Hospitals and professional care institutions establish referral and cooperative relationships.
In 2019, Li Hong joinedthe internal entrepreneurship of Jian Ai Charity, independently responsible for the brand project of the Remember Me Dementia Family Support Center, and planned and implemented the Changshou Road Street Dementia-Friendly Community Project to explore the dementia family support service model in the community. In 2019, the first social organization charity creation competition in Shanghai, Remember Me won the Silver Award in the charity team category.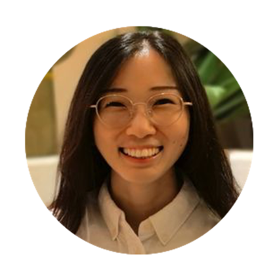 Li Hong obtained her Master of Social Work from Shanghai University and had six years of social work and five years' experience in full-time public welfare."The classmates around me have left their major-related jobs one after another, but a few still stick to it. From the very beginning, we have been exposed to dementia and have not changed our direction ever since. When we first explored family support, no one was dedicated to doing this. It is still not much. The biggest motivation for remaining in this job for the past few years has come from those family members. Their feedback let me know that my work is so important to these people. Therefore, I want to continue to do this thing and do it well in the future."She joined Jin Mei in 2015 and devoted herself to supporting dementia families, and launched Shanghai's first dementia family club that year.